community rowing and sailing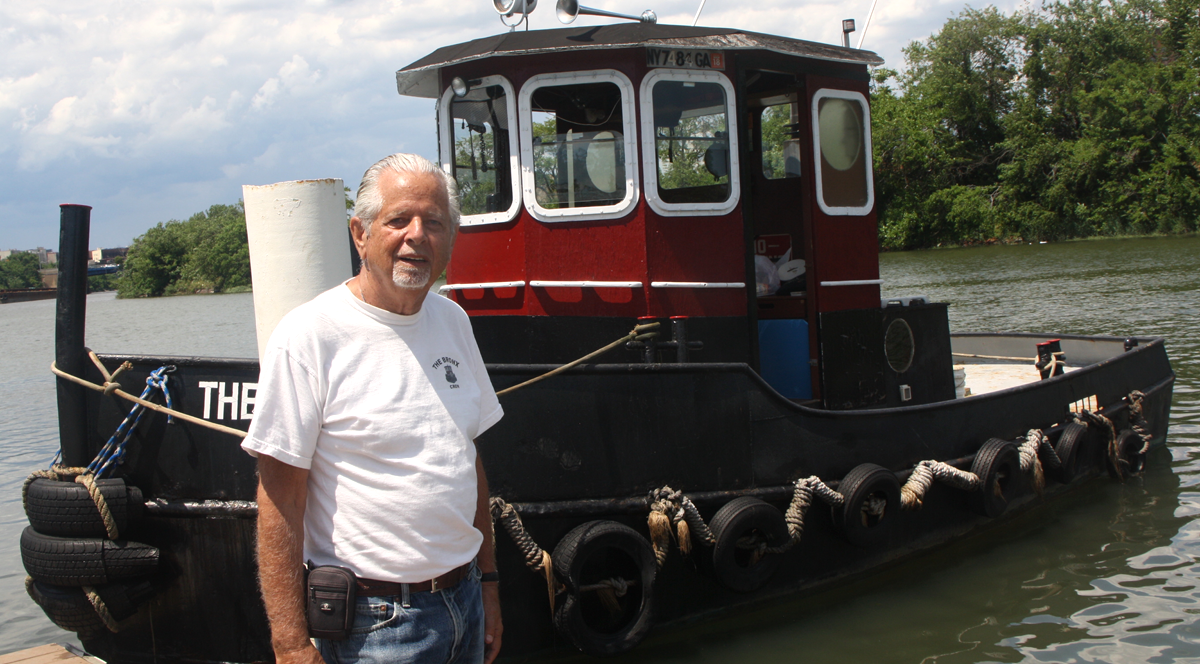 Special City of Water Day edition of Free Community Rowing
featuring Long Island Traditions
saturday, july 15, 1-5pm
Long Island Traditions is coming to the Bronx to celebrate City of Water Day with Rocking the Boat! Along with Rocking the Boat's regular Free Community Rowing programming, there will be presentations on the history of the once vibrant local fishing industry, sailmaking, wooden boatbuilding, and half model-making demonstrations, a chance to see the tugboat The Bronx, and a traditional Trinidadian steel drums performance by steelband musician Ricardo Greenway.
It's all taking place at Hunts Point Riverside Park. Admission is free and families are welcome!
free community rowing
Saturdays
1-6pm
May 27 - September 2
free community sailing
1-5pm
Saturday, June 10
Saturday, August 12
Sunday, September 10
Through Community Rowing, Hunts Point residents of all ages explore the Bronx River aboard student-built wooden row boats, accompanied by Program Assistants who teach them about the local waterways. The free program takes place every weekend from Memorial Day to Labor Day.
For three of those days, community members can also try their hand at sailing. Community Sailing, the City's only sailing program offered in a low-income, inner-city neighborhood, aims to make sailing a staple of the South Bronx waterfront.
The following organizations have enhanced these on-water programs by offering land-based educational activities in Hunts Point Riverside Park:
Bronx Children's Museum
Bronx River Alliance
Department of Environmental Conservation I Fish NY
Hunts Point Alliance for Children
Waterfront Alliance-City of Water Day