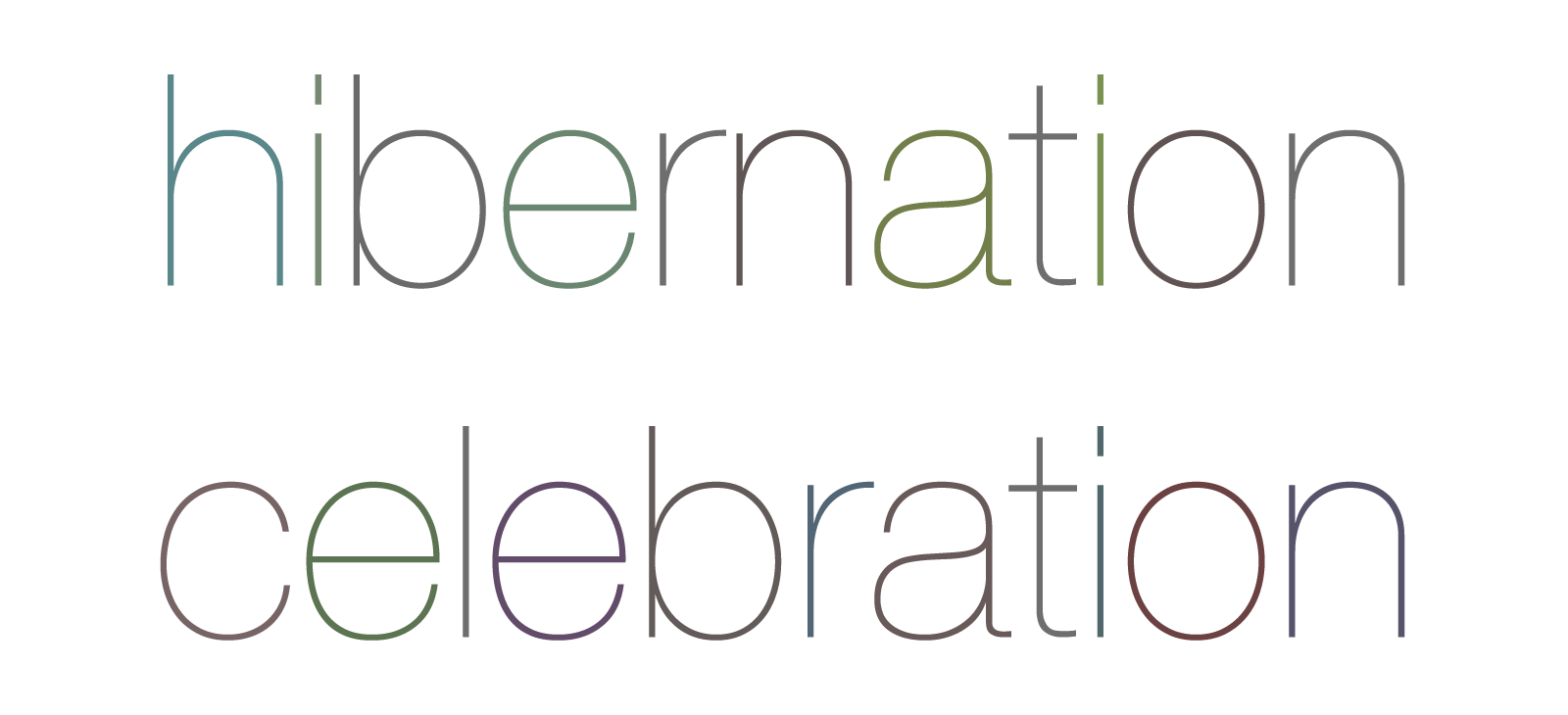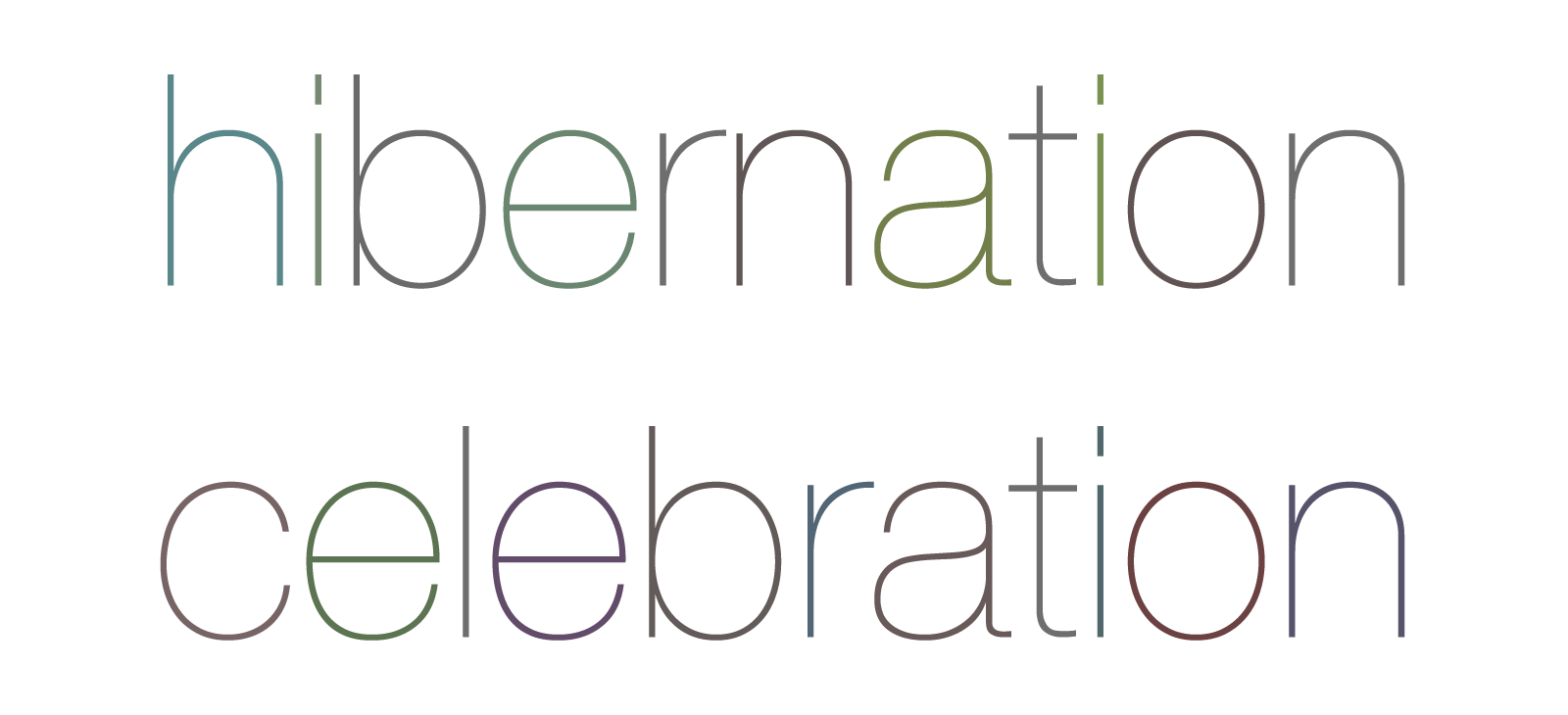 rocking the boat
812 edgewater road
bronx, ny 10474
Celebrate the end of Rocking the Boat's fall semester!
Dance to live music, enjoy free food, and see our latest projects.
Directions
Take 6 train to Hunts Point Avenue, walk south on Hunts Point Ave (crossing under the Bruckner Expressway overpass) until you reach Lafayette Ave. Make left turn at Lafayette Ave and walk all the way down the steep hill to Edgewater Road. Cross Edgewater Road and train tracks and make a sharp left on the sidewalk alongside a warehouse. Rocking the Boat is the first entrance on the right.