Rocking the Boat's brand new fundraising event is here! The Comfort Zone auction takes its inspiration from our own youth development programs. At Rocking the Boat, we encourage our participants to step out of their personal comfort zones and challenge themselves to try new things, learn new skills, and do things they never thought possible. In this auction we have three main categories, "Comfort Zone", "Stretch Zone", and most importantly, "Where the Magic Happens". You can find amazing items in each category, but we encourage you to challenge yourself and bid on something truly new and exciting!
If auctions aren't necessarily your thing, you can still contribute by making a straight donation to our 3:1 Comfort Zone Challenge. 3:1!! Proceeds from the Challenge will make it possible to run Rocking the Boat's Sailing Camp in summer 2021.
comfort zone
Featuring the types of relaxations we all know like dinners, jewelry,
and skincare.
stretch zone
With slightly more daring fare such as guided hikes upstate and a consultation with an interior decorator.
where the magic happens
Where the riskiest/most rewarding items will be displayed, such as a week-long vacation adventure in Nicaragua!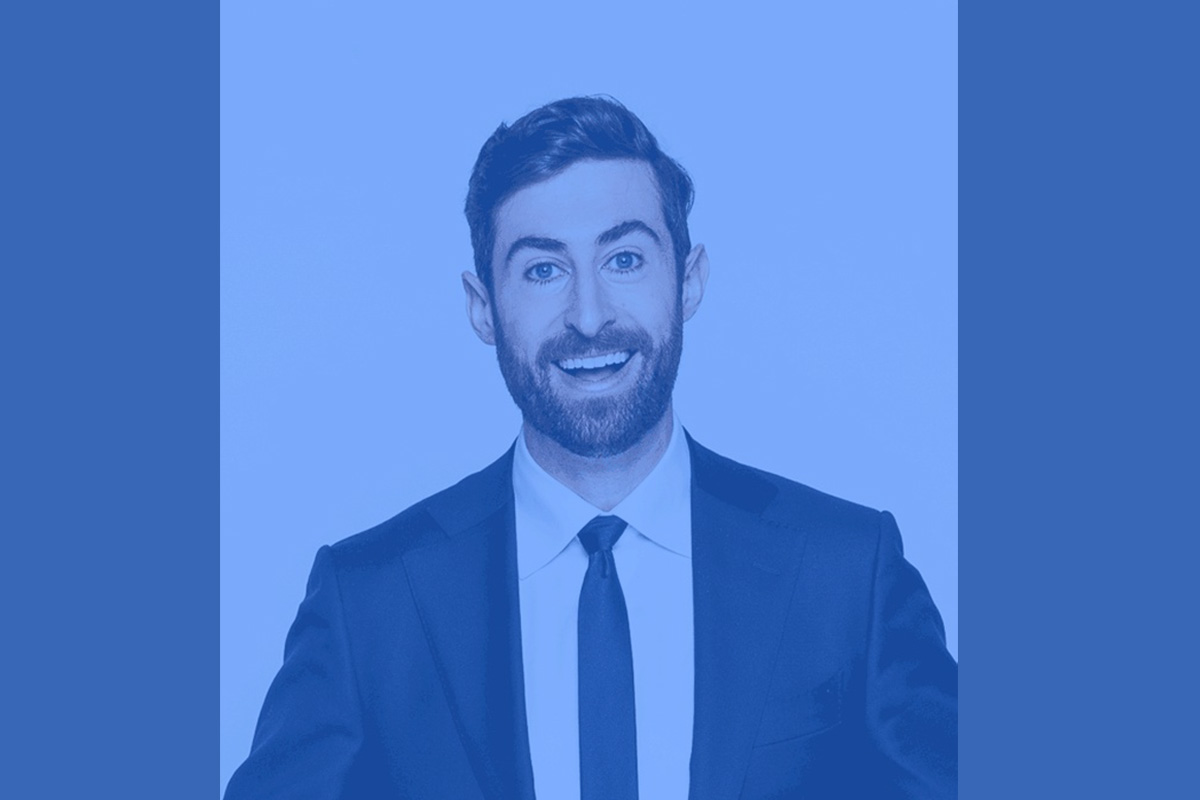 Virtual Trivia with Scott Rogowsky
Spend an hour with friends, family, or co-workers getting quizzed by the Original Quiz Daddy - aka Scott Rogowsky from HQ Trivia!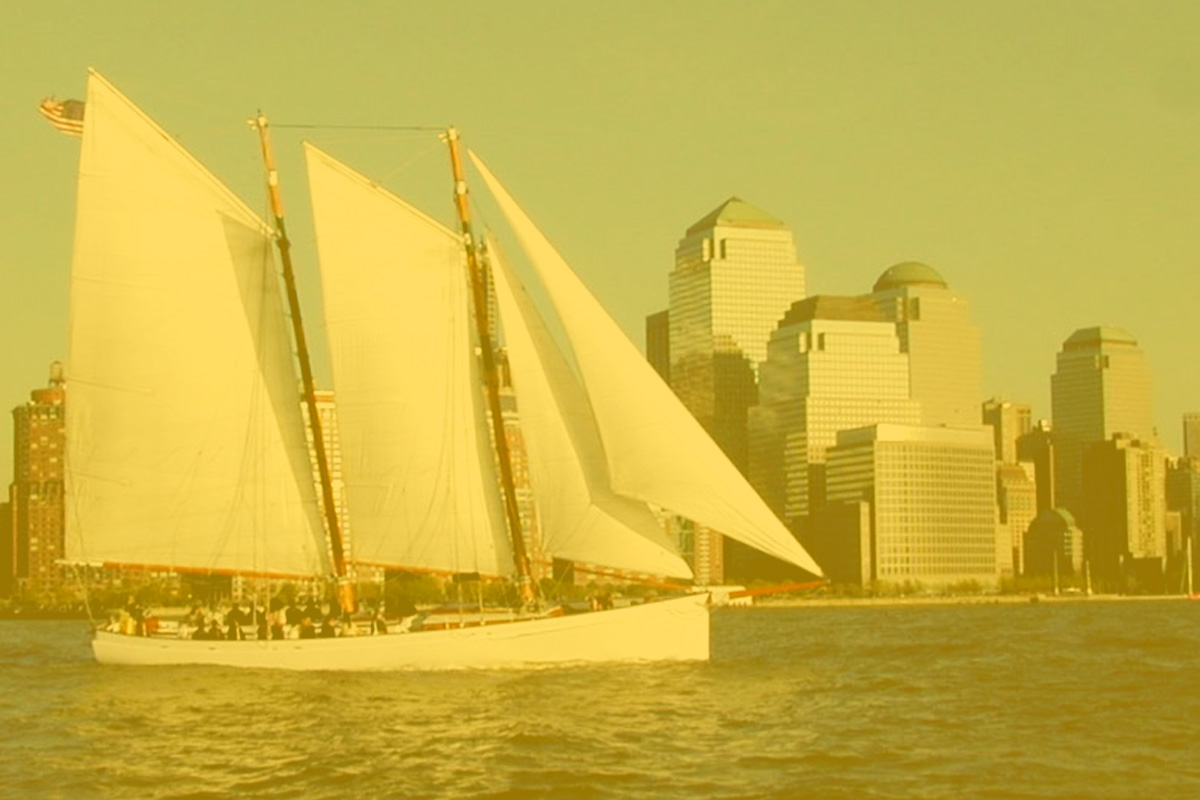 Day Sail for Two on Adirondack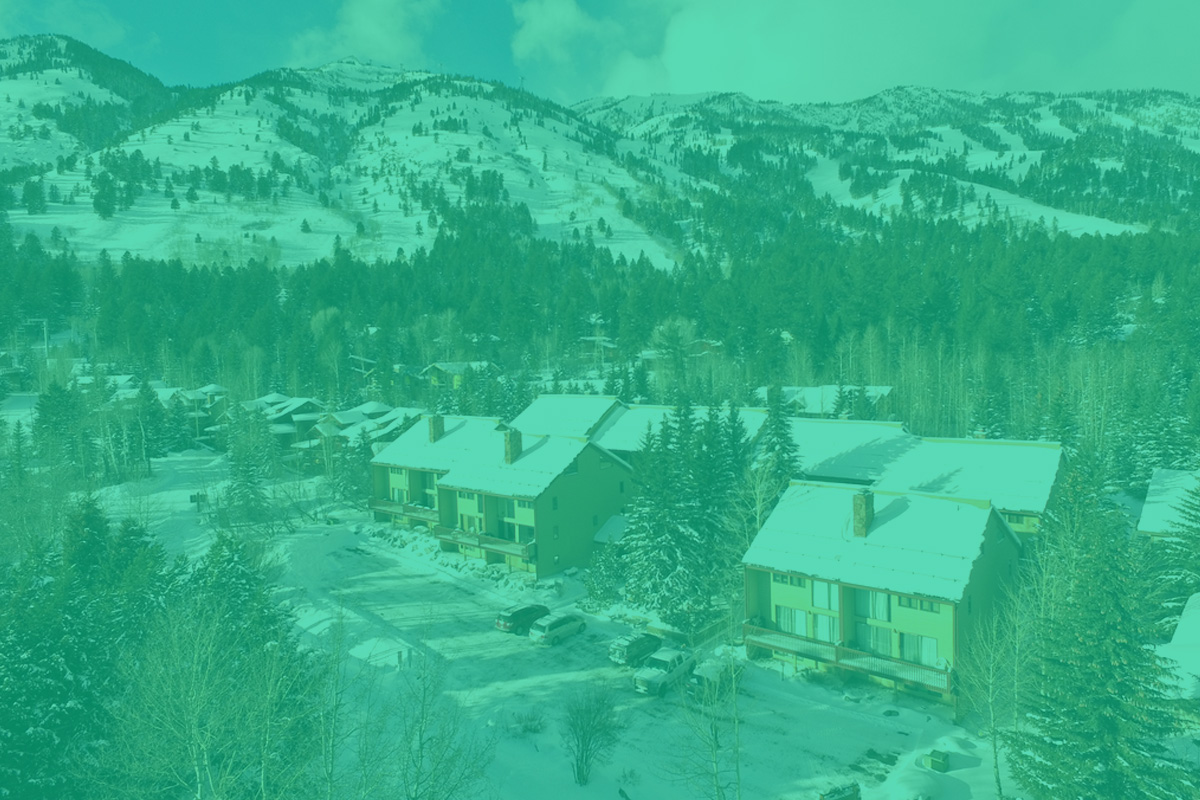 Vacation in Jackson Hole, Wyoming
make a donation to the 3:1 challenge grant!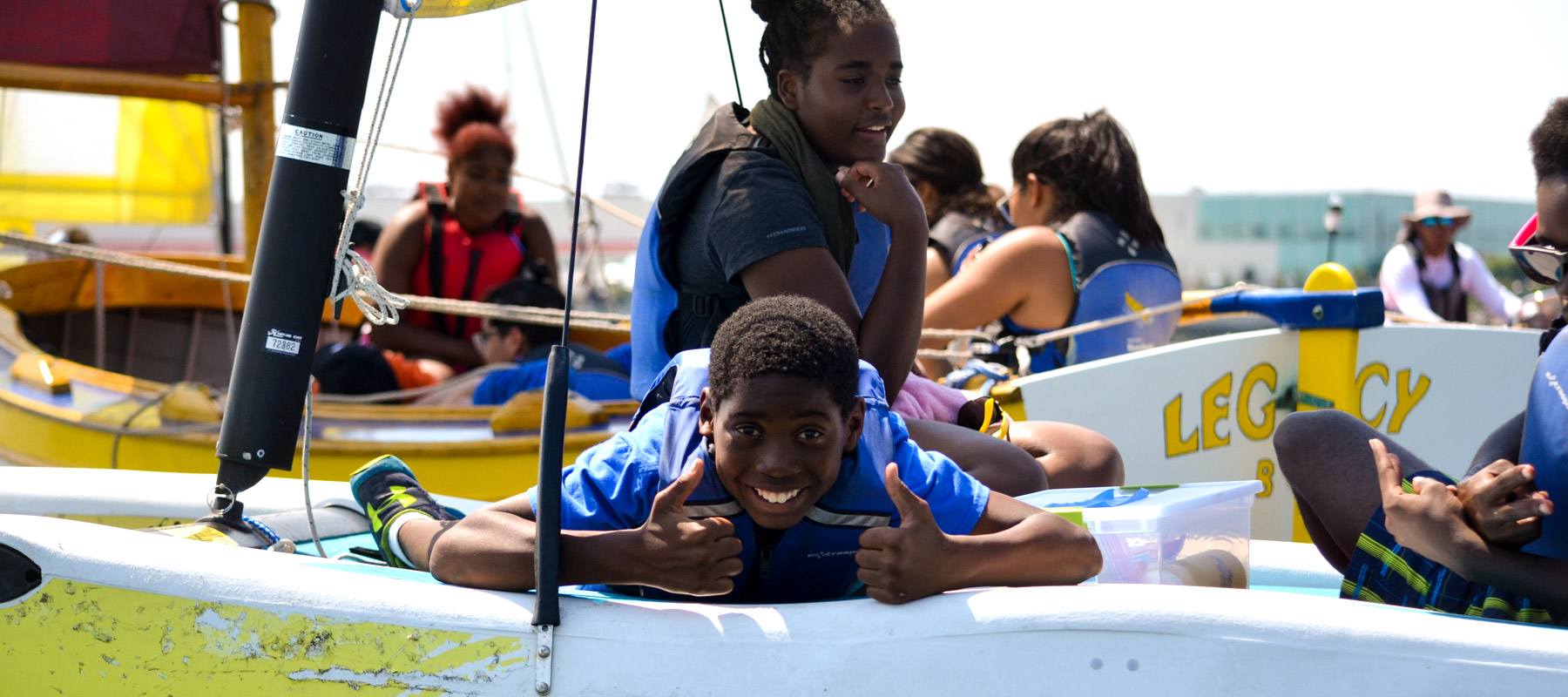 This summer, we are inviting 45 middle schoolers to six weeks of Sailing Camp at Rocking the Boat. Camp will offer outdoor fun and comradery just when Hunts Point youth need it most. Kids will learn how to sail on the Bronx River and explore the fish, birds and plant life around them, guided all the while by experienced members of the program just a few years their senior. All donations will directly and immediately be put to use funding Rocking the Boat's summer Sailing Camp.
what is rocking the boat?
Rocking the Boat empowers young people from the South Bronx to develop self-confidence, set ambitious goals, and gain the skills necessary to achieve them. Students work together to build wooden boats, learn to row and sail, and restore local urban waterways, revitalizing their community while creating better lives for themselves.
The toll of the COVID-19 pandemic in lives and livelihoods has been lopsided towards Bronx communities of color, further exposing and aggravating the systemic inequity that has plagued them all along. Even as the immediate threat of the virus will slowly abate, the economic and psychic damage are certain to linger, perpetuating negative impacts to youth in all-too-familiar cycles. In this gathering jeopardy, Rocking the Boat's mission to empower young people with access to vital resources and transformative educational experiences is more critical now than ever. In 2021, Rocking the Boat will continue to provide its proven educational and social programming that keeps participants connected to the organization's services and carrying out projects that benefit their own wellbeing and that of their community.
special thanks to our sponsors

special thanks to our sponsors