rocking the boat group tours: all ages
Learn about the exciting work of Rocking the Boat's Youth Development Programs with an up-close look at the projects currently underway!
Boatbuilding Shop Tour
Learn about current boatbuilding projects and the process of building a boat, from the plans to the launch.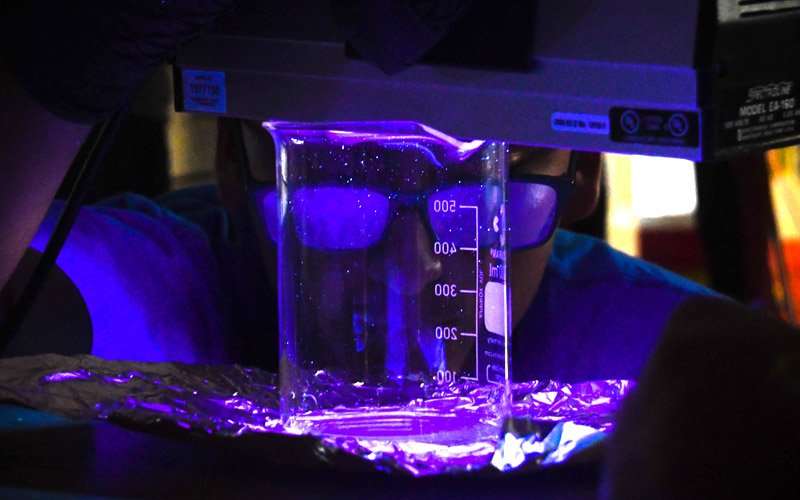 Environmental Science Highlights
Learn about current science and restoration projects underway on the river.